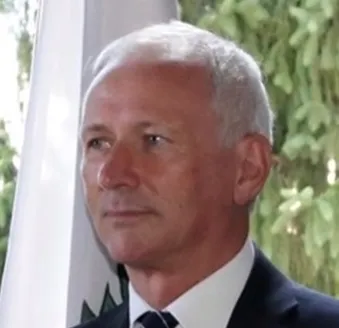 FULVIO LUCCINI
MANAGING DIRECTOR
MA Provider
40 years of experience in the pharma industry with growing responsibility in sales, marketing and access.
From 2000 to 2008 served as BU transplant and immunology director. From 2008 to 2012 acted as director of the specialty division at Novartis. In 2012 established the national and regional patient access organization at Novartis and has managed it since then. In this period has acquired expertise in advanced therapies as well. 
Member of the Novartis Italy Leadership team since 2000 and of the Novartis Patient Access Global Leadership team.
Since October 2020 he has held the position of Managing Director at MA Provider.