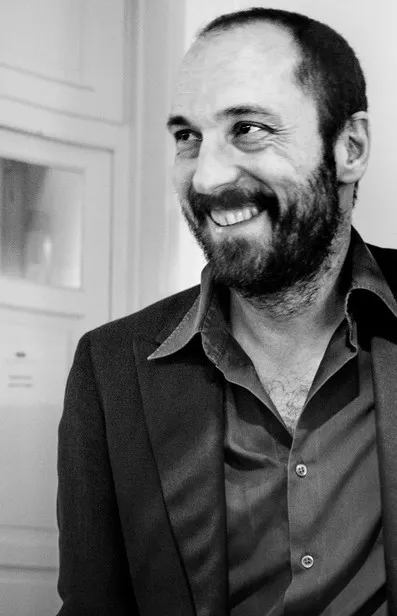 FILIPPO MUTANI
Founder and Director
Q invent
More than 20 years of experience as a marketing strategist for major industries (food, drinks, automotive, fashion, energy, financial, entertainment, entertainment, retail, sports, politics..) on multinational communication agencies and brand consultancy side.
Master Degreee in Marketing and Communication (Publitalia '80).
Specialist in consumer brand communication strategy, brand building&innovation and through the line brand content for global and local brands.
Solid experience as an executive in managing and directing international projects/clients/teamworks, budgeting, team building, nurturing new talent, developing corporate culture.
Professional bias towards people, ideas and culture understanding and innovation.