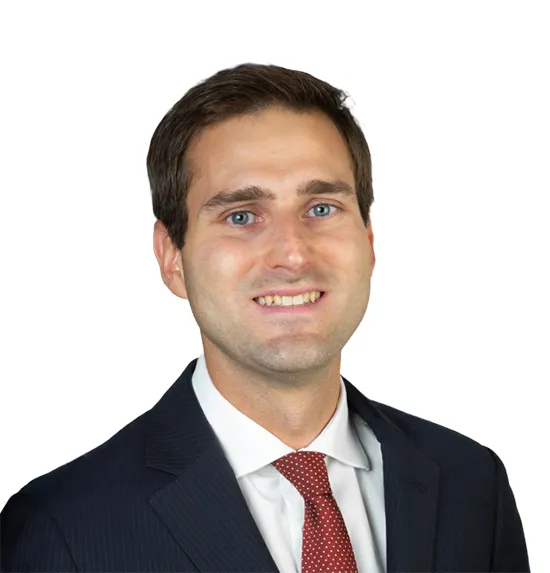 STEFANO BRANCA
Vice President Strategy
Culligan International
Stefano Branca has a PhD in Business and Management and studied at Harvard, NYU Stern and Goizueta Business School.
He teaches Financial Modelling at 24ORE Business School, Collèges Des Ingenieurs, ESCP, the Start-Up Business Plan and Advanced Competitive Analysis at the University of Turin.
He is Senior Manager at 3H Partners, where he delivers Strategy and Corporate Finance solutions for clients for several industries.
Stefano nurtures his passion and expertise in strategy, finance and entrepreneurship applying what he learn from academia to the real business world and vice-versa.
He brings to his students and clients innovative, tangible and creative solutions to act faster and decide better.
Corsi correlati
Scopri i percorsi associati a questo docente