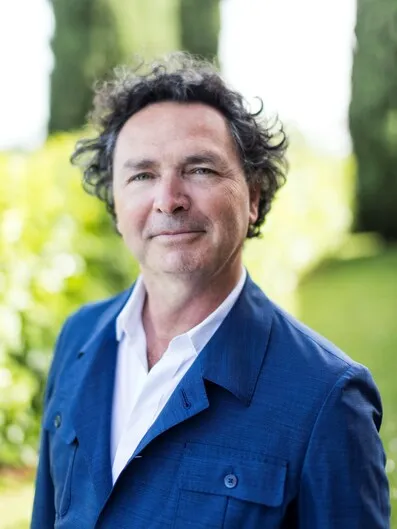 GAETANO SALLORENZO
LUXURY CONSULTANT
LIBERO PROFESSIONISTA
He has had an international career running a variety of businesses in the fashion industry.
He has been Chief Executive Officer of numerous companies spanning luxury, denim, ready-to-wear mens, womens and childrens. His experience ranges from accessories to cosmetics.
He was CEO of BVM (Les Copains and Giambattista Valli distribution) to head his own consultancy business.

Prior to that, he ran the Pinco Pallino children's line business and negotiated the sale to a private equity. He was CEO of Replay- Fashion Box Group S.p.A. 2008-2010.
He served as Chief Executive Officer of Calvin Klein® Jeans & Sportswear for Europe & Asia of Warnaco Group Inc. since January 2006 and served as its President since January 2006.
He served as President of Giorgio Armani, North America, where he was responsible for the retail and wholesale businesses of all the Giorgio Armani brands.
Prior to that, he served as President of the Benetton Group, based in Treviso, Italy.
During the course of his career, he held senior management positions at Liz Claiborne, where he served as President of International Development, and Ralph Lauren, where he served as Executive Vice President for the women's and Accessories Businesses in Europe.
He has worked for Gruppo GFT for many years early on in his career.