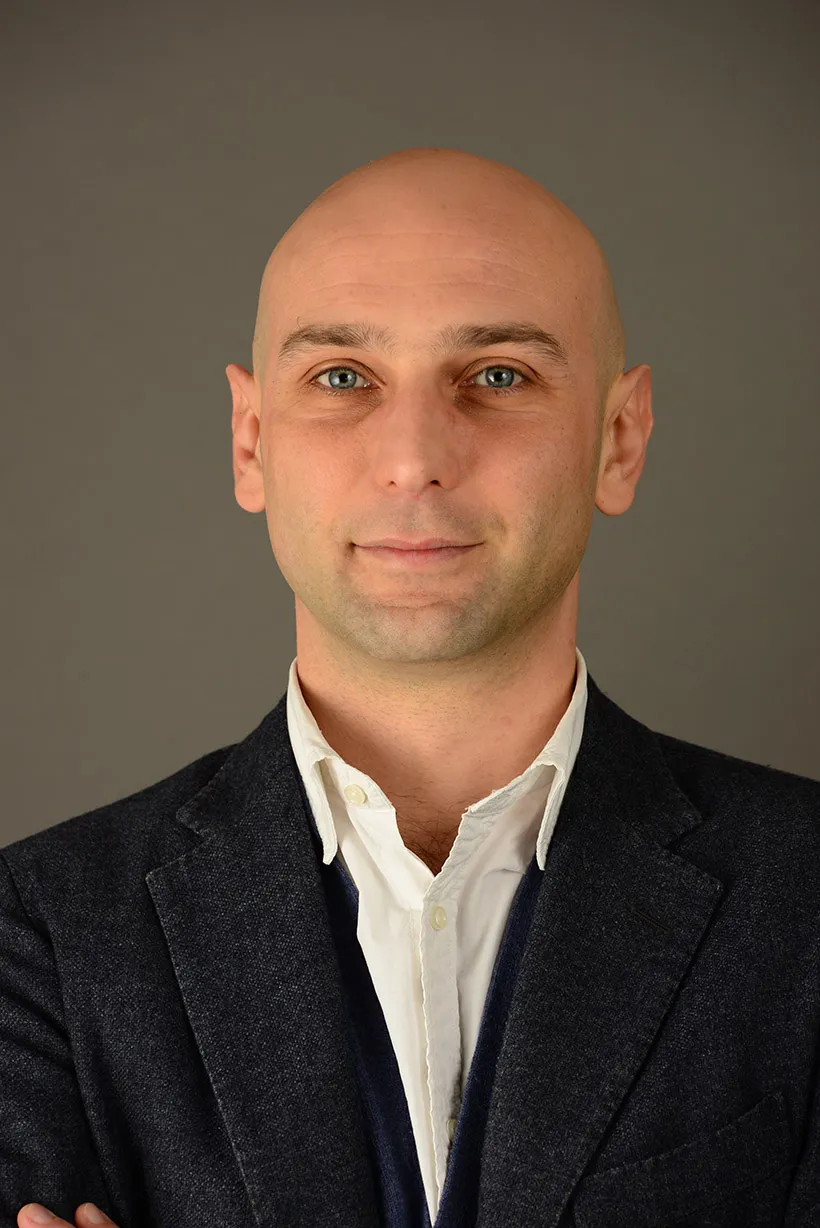 DAVIDE MARIA D'ATRI
CEO
Soundreef
Laureato nel 2003 in Economia presso la University of Essex, ha un Master of Science in International Business Economics presso la City University / Cass Business School di Londra.
Nel 2005 fonda Beatpick.com, che gestisce i diritti di colonne sonore e jingle pubblicitari per cinema e TV. Nel 2011, invece, fonda Fonda Soundreef, l'ente di gestione indipendente con cui rompe il monopolio SIAE sul diritto d'autore e apre finalmente a un mercato concorrenziale.

Per le sue aziende ha raccolto oltre 20 milioni, tra private equity e fondi di investimento, e nel 2018 riceve dall'ambasciatore britannico il premio "UK-Italy Business Boost Award".

Oltre a collaborare con 24ORE Business School, è membro di Endeavor e fa parte dell'Advisory Board del Master in Marketing dell'Università di Bari.
Corsi correlati
Scopri i percorsi associati a questo docente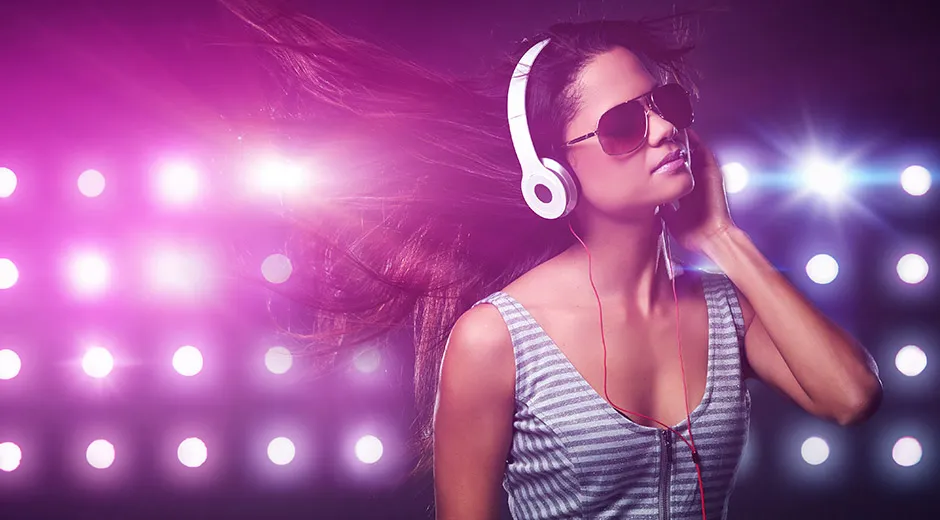 Master Full Time con Stage
Music Business Management
06 maggio 2024

5 mesi

+

6 MESI DI STAGE GARANTITO

LIVE STREAMING O IN AULA A MILANO