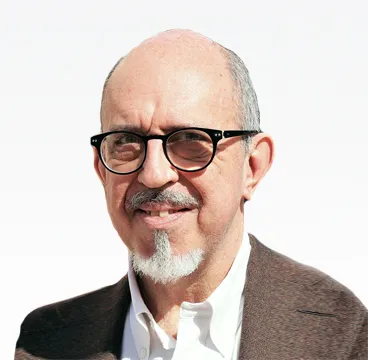 MICHELE TRIMARCHI
Economista della Cultura
Tools for Culture
PhD in Economics (Buckingham), insegna Economia della Cultura (IUAV Venezia) e Lateral Thinking (IED Roma).
Fa parte dell'Editorial Board del Creative Industries Journal, dell'International Council della Creative Industries Federation.
È Co-Editor dello European Journal of Creative Processes in Cities and Landscapes.
Esperto economico in progetti di cooperazione culturale internazionale (Indonesia, India, Brasile, Guatemala, area balcanica) e in progetti UE (musei, città d'arte, turismo culturale).
È fondatore e presidente di Tools for Culture, non profit attiva nel campo della progettazione strategica per l'arte e la cultura.