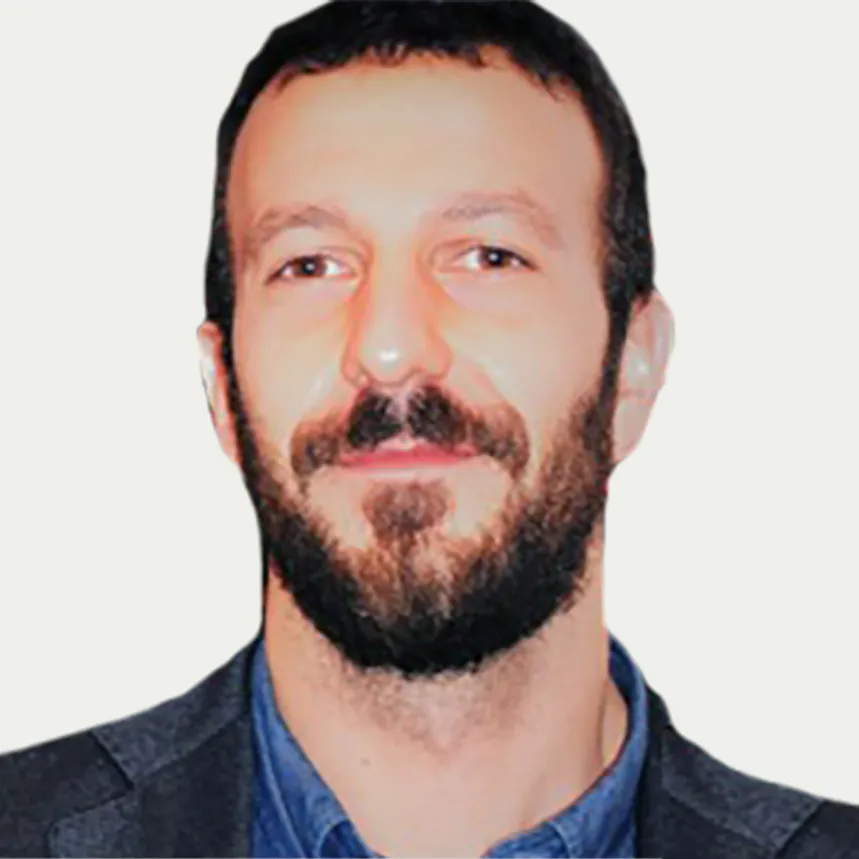 FRANCESCO DI COLA
Sales and Screen Content Director
The Space Cinema
Classe 1980, studi in Scienze Politiche in Italia e Spagna e specializzazione in Marketing e Comunicazione.
Dal 2005 nel media, entertainment e retail nei gruppi Mediaset e Vue International, con responsabilità in aree Marketing, Comunicazione, Sales, B2B, Retail, Contenuti, Advertising, Distribuzione.
Oggi Sales and Screen Content Director per The Space Cinema e membro del CDA per DCA Advertising, leader per la raccolta pubblicitaria al cinema.
Appassionato di basket, letteratura, vela, cartografia, musica, viaggi, economia comportamentale, fisica quantistica, cioccolato.
D'altronde il mio professore di lettere mi ha sempre detto:
«Ai livelli più elevati, tutto converge. Ma non preoccupatevene, voi non ci arriverete mai»