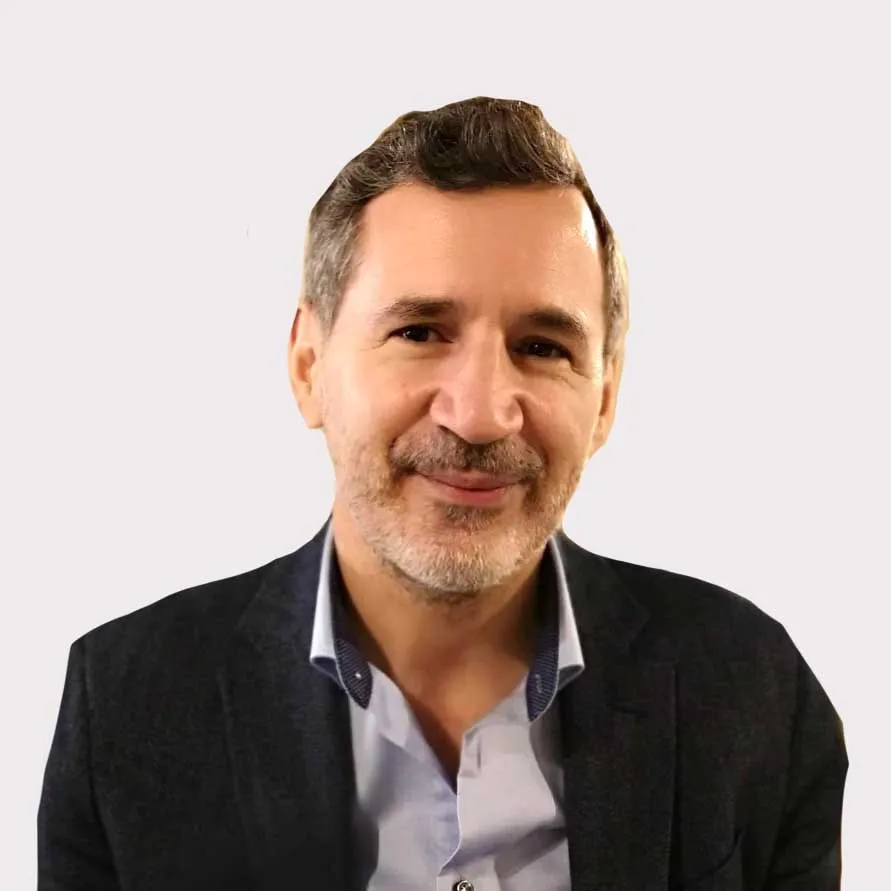 CARLO GIARDINETTI
Dean of Executive Education e Global Outreach
Franklin University Switzerland
Ha maturato negli ultimi anni una esperienza importante nel campo della Leadership, del Self-Management e della Sostenibilità. 
In particolare nel contesto di rapido cambiamento che il 21mo secolo sta portando: da una parte il mondo Volatile, Uncertain, Complex and Ambiguos (VUCA), dall'altro I Sustainable Development Goals (SDG) che richiedono forti cambiamenti sistemici per il mondo.
Dopo una carriera come calciatore professionista in Italia, ha intrapreso una carriera di successo nel mondo dell'ospitalità, gestendo hotels e resorts in Italia, Tanzania, Kenya, Maldive, Egitto e Ucraina.

Ora, nel pieno della sua terza vita professionale, lavora nel mondo dell'educazione universitaria e formazione continua come Dean of Executive Education e Global Outreach alla Franklin University Switzerland.
In vista di una eventuale quarta vita professionale, recentemente, ha cominciato una collaborazione come Leadership Senior Advisor con Deloitte Human Capital Consulting.

Ha ottenuto il suo Master in Business Administration (MBA) alla Manchester Business School con una specializzazione in Sostenibilità Aziendale all'Institudo de Empresa a Madrid.